We take the complication out of building barndominiums.
Tj Norris and Ross Ledford, Co-Owners
The Barndo Co. was founded with one goal in mind: to bring elegance and luxury to the people that deserve it most. You. We can help you map out your dream home and build it at a lower cost without sacrificing quality or amenities.
DESIGN YOUR CUSTOM DREAM BARNDO!
or select one of our custom curated plans below and start building instantly.
We take pride in our work and make sure to only build the best quality homes down to every nail and every bolt. We're meticulous with the details of our project so that the final result is something we both can be proud of.
We aim to make sure everyone is 100% happy with our builds.
"I never thought I'd be able to build the type of luxury homes that The Barndo Co. built for us. This is simply the best investment that we've ever made."
"My wife and I would argue about what to put in the house. We found The Barndo Co. and we can customize every aspect of our house and we both got everything we wanted and our home is amazing!"
"We absolutely love our home. The Barndo Co. made the whole process simple and amazing."
You Can Trust The Barndo Co.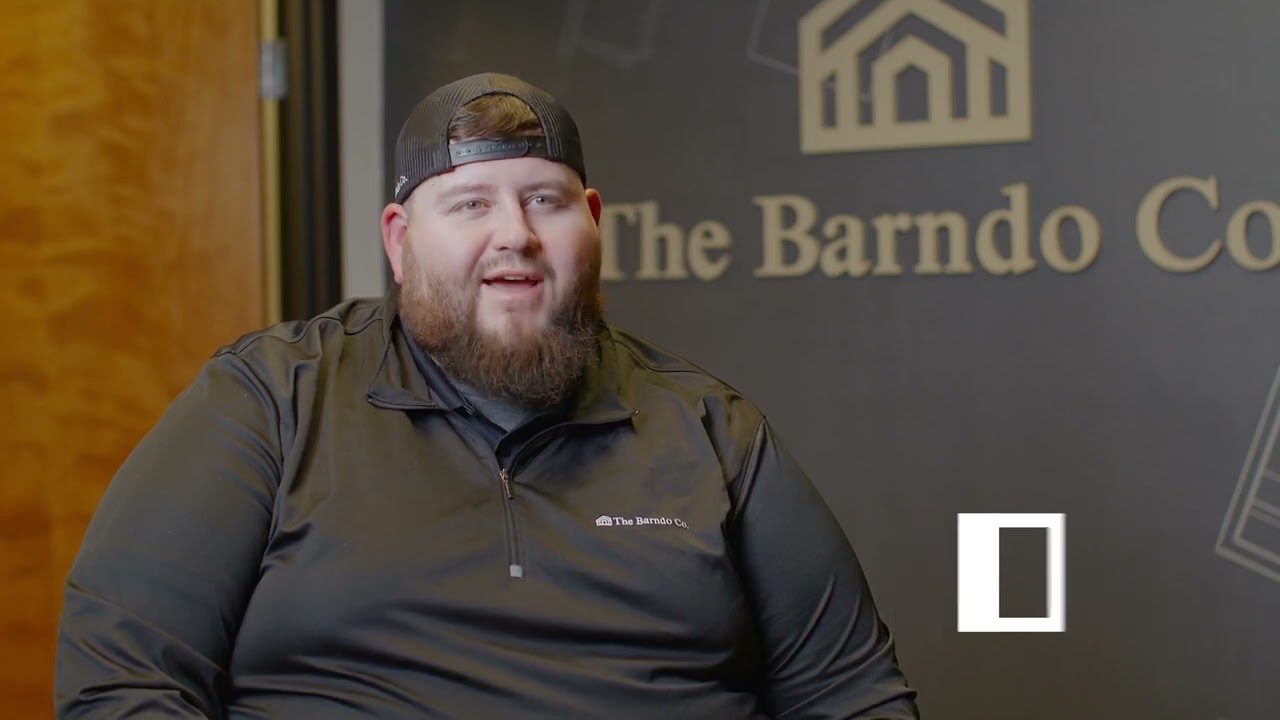 2:45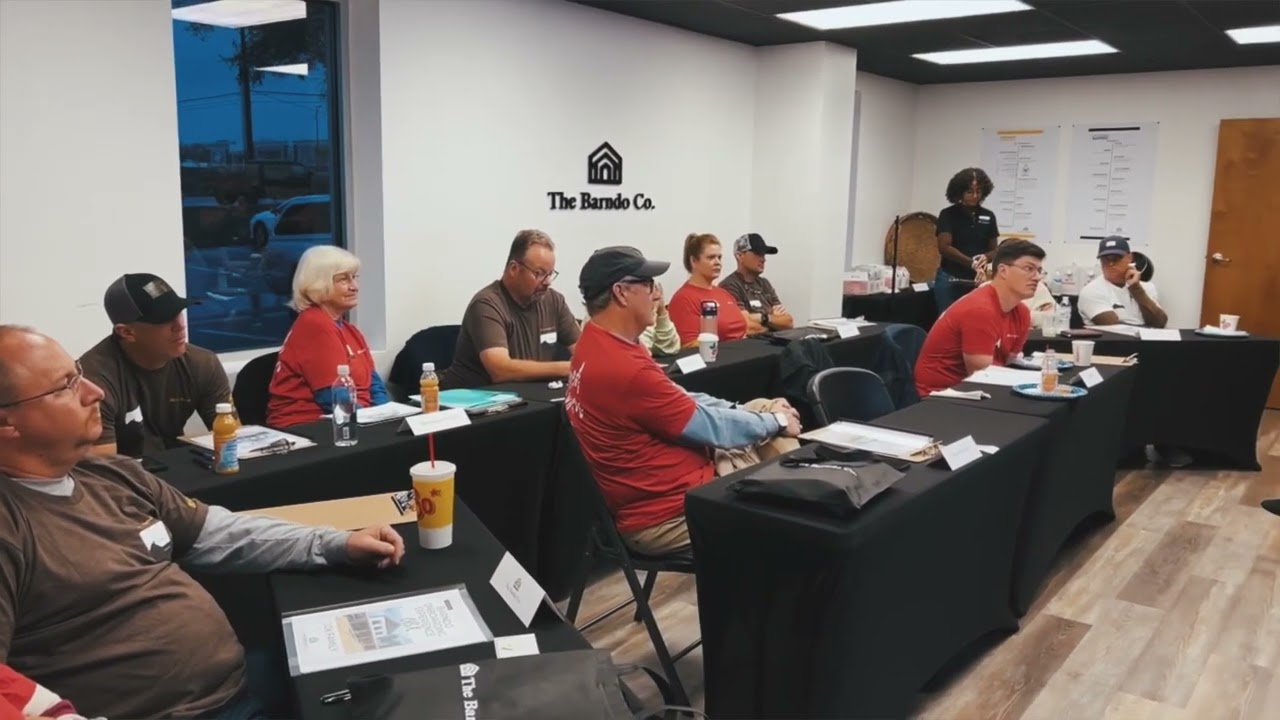 3:02
Overview
Learn about the core values of The Barndo Co
Transcript
(00:00): So like our core values, we actually spelled it out as BARNDO. So the B in BARNDO is to be the best at everything we do. We are the best builder, we have the best product, and we have the best people.
(00:10): B for BARNDO stands for we're the best, so that's something that I'm always striving to be. So I'm not perfect in everything, but I'm always trying to achieve just being the best in every area and serving the clients well.
(00:25): The always growing part is a situation where it is not a business correlation where we always want our business to be growing, but we want people as individuals that work for us, we want them to be growing. We want them to grow a habitat here where they're always evolving into the better person.
(00:42): The next one's R, and that just means we really love what we do and that's just kind of natural. When you surround yourself with a bunch of the best people who are committed to the same goal, you can't help but love it. But we really love Barndo. You ask anybody that works here, they love Barndo and they love their position inside the company.
(00:57) The next one's special to me and that is never stop giving. And that's something that we just do as a company. It's not just about the end of the day, how much money did the company make, how did this work, what is the product like? But we want to give back to our community. And so we donate money to some of the local charities here in the upstate. We have a real big emphasis on special needs and limited mobility children. And so we partner with some different charities that assist there.
(01:22): Probably the D, the doers, because I think everyone here, we all wear a lot of different hats besides ones that our title is necessary just because smaller company, we're a startup, so we all have to take on multiple roles. And I think it shows in our people that we are doers and we're not ones that we just want to sit back.
(01:41): I would really say the core value that first comes to mind is our legacy drives us. So it's really cool to think about people that are building these dream homes, forever homes. They're going to raise families in them, have lots of happy and maybe challenging memories as well in them. At the end of the day, we helped them build that and we were able to facilitate that with them. And so I think that's really cool to know that years down the road, there's going to be a couple out there and they may look back on building their dream home and maybe I was a part of that and our team was a part of that. So that's really cool.
(02:13): At the end of the day, people aren't going to remember what you did and what you said. They're going to remember how you made them feel. And we want to redefine how this looks in business. A lot of times, people get to the end of their build and they hate their builder. We don't want to create that. We want to create something where there's a lasting memory and they remember, hey, we went above and beyond to help you achieve this because this is oftentimes the last home people built. This is their biggest investment for sure. So we do that. And then, of course, we want to leave something bigger than ourselves.